Episode 52: The Aspen Ski Thief, Graham Bell's 'Hausenkamm' & Andermatt
This week Jim and Iain interview Graham Bell about what inspired him to take on the famous 'Hausenkamm' ski run.
Iain finds out about the world's most prolific ski thief in Aspen, as well as the rise and fall and rise of Andermatt.
There's our ski book group chat about 'Aiming High' and travel advice from Dave Froome about that pesky thing called COVID-19.
The Ski Podcast would like to thank Switzerland Tourism for their support.
Subscribe now
Show Notes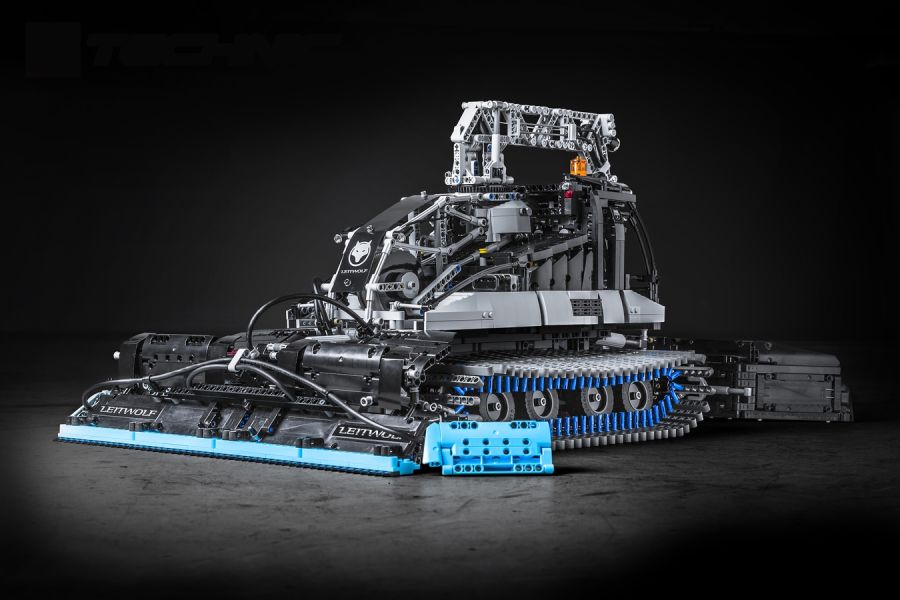 Jim and Iain wish to confirm that we have never been involved in any 'dodgy dealing' during seasons in ski resorts (23:00)
Thanks to Doug and Christian for their kind words (25:00)
Thanks also to everyone for our new reviews on iTunes (25:30)
Don't forget if you leave a review before 15 April then we will put you in the draw to win all this stash (25:00)
Coming up…
150 Days of Winter
Arosa, Switzerland
Cocaine in Aspen